THE BRITISH Security Industry Association (BSIA) has elected popular broadcaster and campaigner Nick Ross CBE to serve as the Trade Association's new president. Ross replaces Sir Keith Povey QPM, who retires as BSIA president after 14 years in the role.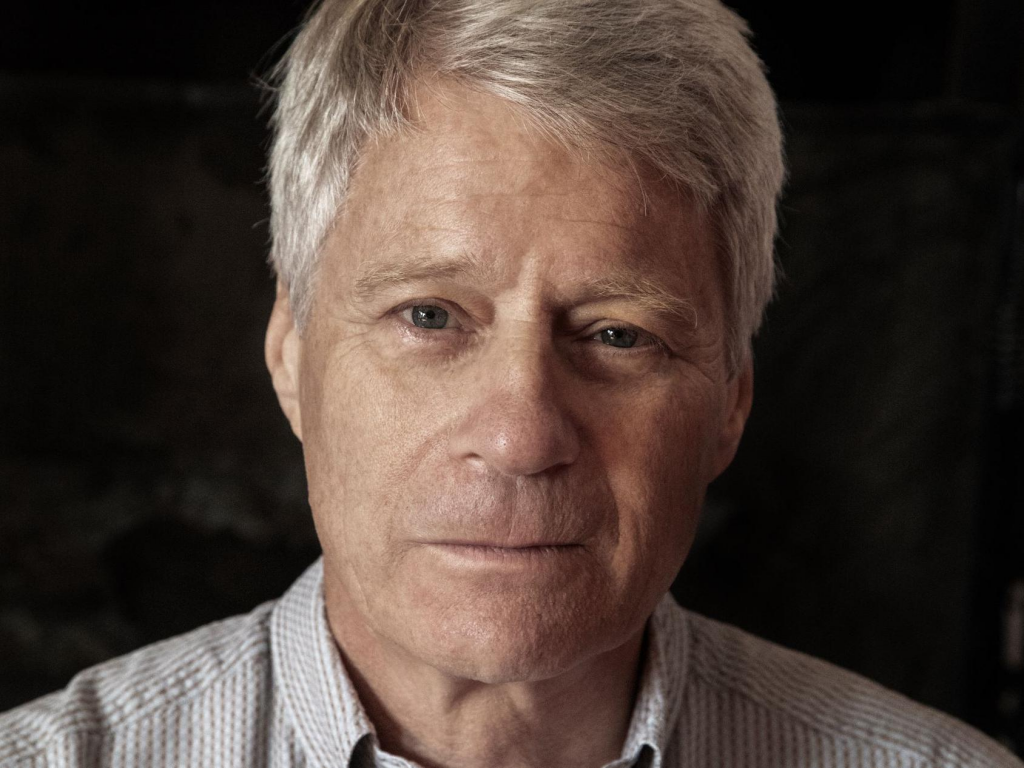 Ross assumed the post of president on Wednesday 19 April at the Trade Association's Annual General Meeting in London. Going forward, his primary goal will be to continue the work focused on developing the relationship between the police service and the private security industry.
Starting out as a junior reporter while still at university, Ross covered the troubles in Northern Ireland for the BBC and then moved on to host programmes including Radio 4's The World at One, PM and The World Tonight.
He became a TV reporter, documentary director and political correspondent and chaired live debates, but was perhaps best known for the crime appeals programme Crimewatch, which he presented for over two decades.
Ross conceived the new discipline of 'crime science', which focuses on practical, multidisciplinary and outcomes-focused approaches to crime reduction. He also founded the Jill Dando Institute at UCL, which has since grown into one of the largest academic crime prevention departments in the world.