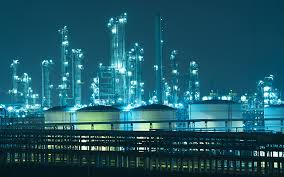 The short to mid-range miniature radar sensors gives 24/7 protection
day or night in all weather conditions. Depending on your requirements
and needs the system can be customised for stand-alone systems, large
security networks, perimeter defence, home and safe city applications.
The Radar sensors can classify a detected target whether its a human, vehicle
or animal and eliminates common false alarms. When the radar senses a threat
it transfers highly reliable information such as range, velocity and angle that
may be used as a trigger to an associated camera.
Key Benefits are:
Miniature Size
Light Weight
Simple Connectivity
Outdoors and Indoors Operation
Immediate Detection
Sees through fog
Cost Effective
Saves Security Man Power
Proative rather than responsive
No moving parts – low maintenance