A new Generation of Intelligent Perimeter Intrusion Detection

Halo is an intelligent system that can adapt to changing environmental conditions and intelligently reduce nuisance alarms, it has the narrowest possible active alarm zone while maintaining peripheral awareness. It simply integrates with any system and provides secure data routing for peripheral sensors, it maintains system integrity using robust authentication, and offers secure channel communication.
Summary of Features:
Smallest Footprint in class
Dual technology detection
Low nuisance alarm rate
One cable, data and power
Secure Edge Network for peripheral devices
Impervious to cloning or spoofing
100m total coverage
Simple setup and integration
Install using existing infastructure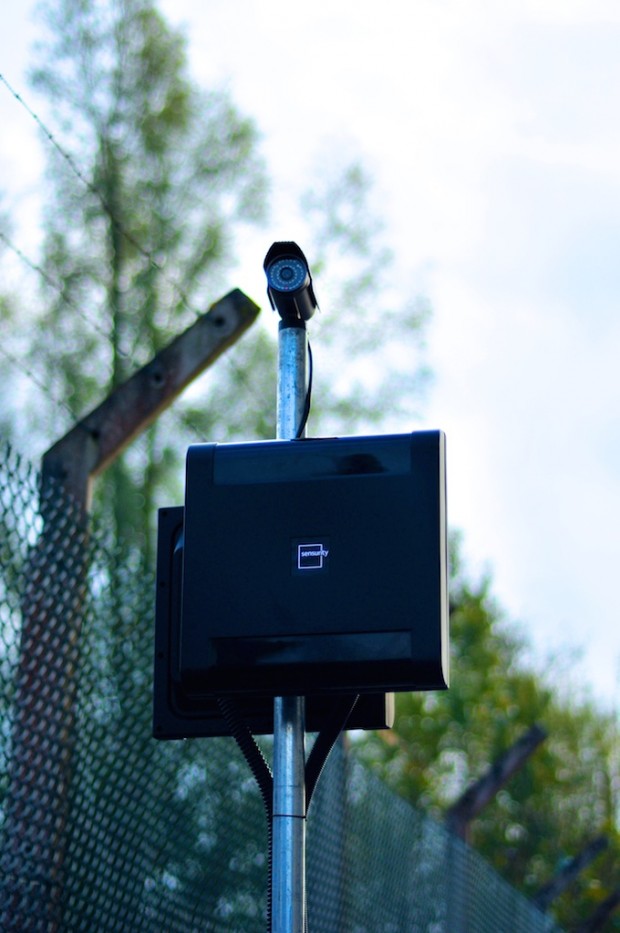 .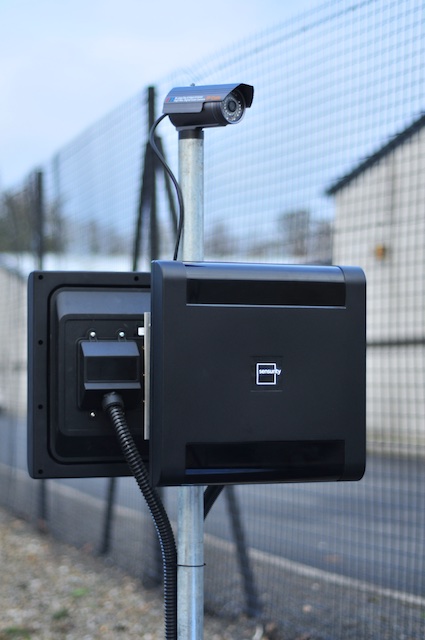 .