A RECENT Global Anti-Scam Alliance survey, conducted in association with Cifas, paints an unsettling picture of the current state of scams in the UK, highlighting an urgent need for vigilance and preventative action.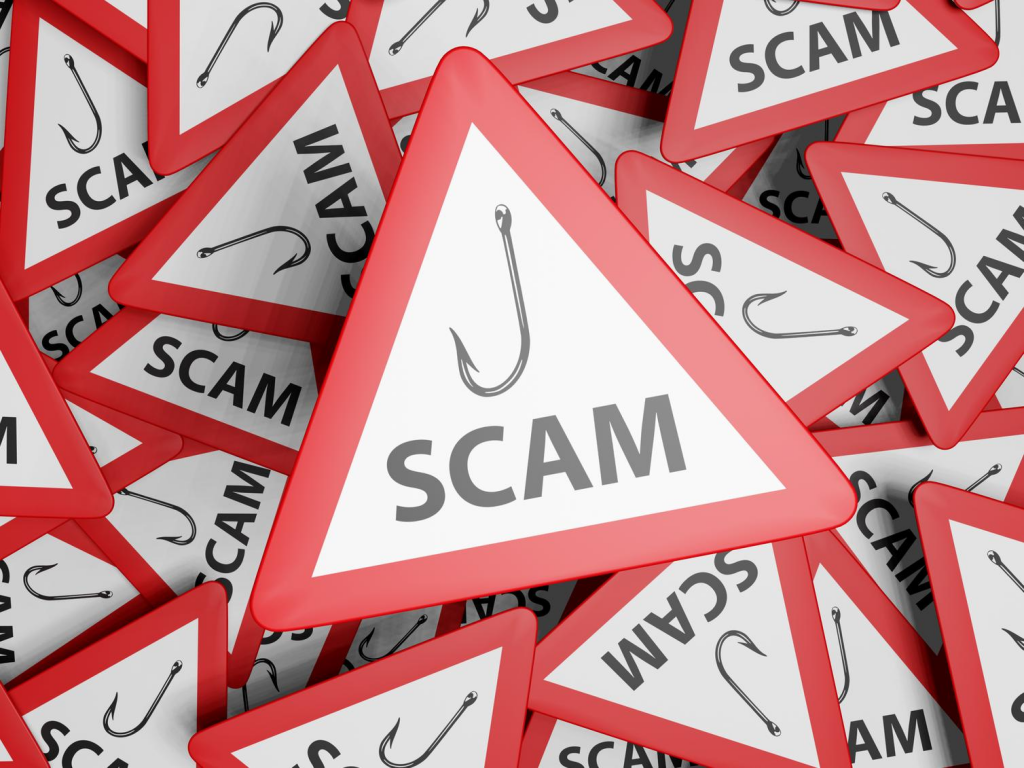 The study involves 2,000 British citizens and uncovers startling statistics, indicating that a substantial 10% of Britons have lost money to scams or identity theft in the last 12 months, culminating in financial losses approximated at £7.5 billion.
Some 62% of respondents indicated that they had received scam messages at least once per month, with 53% acknowledging a significant rise in scam encounters over the past year.
Mike Haley, CEO of Cifas (the UK's foremost fraud prevention agency), commented: "Scams have now reached an unprecedented level, with criminals and career fraudsters constantly looking for new opportunities to scam UK citizens and cause significant distress to victims. In 2022, Cifas members recorded over 409,000 cases of fraudulent conduct to our National Fraud Database as criminals took advantage of the ongoing cost-of-living crisis to steal identities and take control of customer accounts."
Haley continued: "UK consumers continue to find themselves increasingly targeted by phishing and smishing campaigns offering financial help or investment opportunities, employment scams, fake adverts for rental properties as well as purchase and delivery scams. Now more than ever, we need to ensure there is more effective regulation of online platforms and recognise the serious harm that their fraudulent content is causing to consumers."
Deceptive practices
As digital portals become the hotbeds for deceptive practices, e-mail platforms like Gmail and Outlook are used to facilitate fraud, with 64% of participants receiving scam messages through these services. Meanwhile, scam attempts through phone channels are reported by 56% of the survey participants.
The breadth of scammers' activities is reflected in the variety of tactics employed, ranging from phishing to the infamous 'Advance Fee' scams, leaving individuals vulnerable to an average of 1.6 scams per victim.
The repercussions of these scams extend beyond financial losses, inflicting emotional and psychological trauma on victims. 46% experienced a 'strong to traumatic' emotional impact, often exacerbated by the betrayal of trust and the invasion of privacy.
In response to this unsettling trend, many Britons choose to handle the aftermath privately, with 66% of respondents not reporting the scam to any authority. However, a growing number of victims (ie 31%) are seeking remediation through financial institutions and law enforcement agencies, emphasising the critical role of these entities in addressing and curbing scams.