GLOBAL CYBER attacks increased in volume by 38% in 2022 when compared to 2021, but six in every ten directors suggest that their company is ineffective in understanding the risks. That's one key finding of 'Effective Board Governance of Cyber Security: A Source of Competitive Advantage', the latest report published by Savanti, itself one of the UK's leading cyber security consultancies.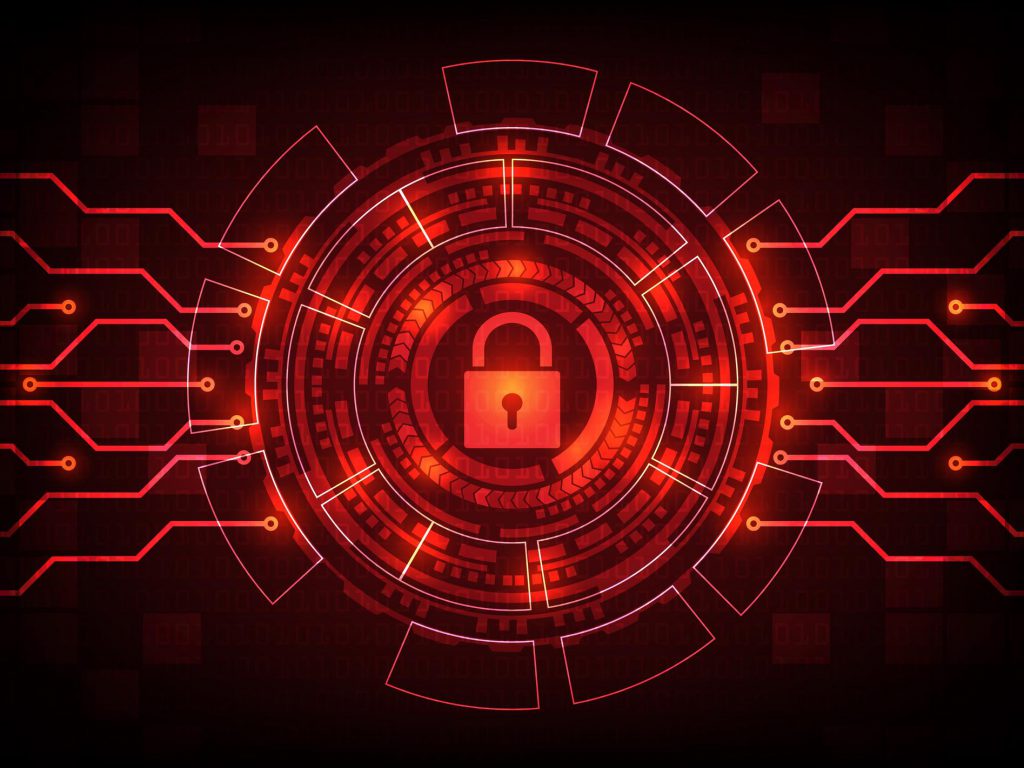 he report finds that those businesses who are 'cyber-engaged' have increased revenue growth, a greater success rate in attracting clients and higher investor confidence.
Increasing numbers of UK businesses are struggling to understand how to combat cyber crime, which puts them at increased risk of cyber attacks resulting in crippling costs such as multi-million pound ransoms, litigation and reputational damage.
In terms of numbers, across all UK businesses, there were 2.4 million instances of cyber crime in the last 12 months. According to Cyber Security Ventures, the cost of cyber crime to business could reach £8.4 trillion annually by 2025. If it was measured as a country, cyber crime would be the world's third largest economy after the US and China.
Recent high-profile incidents include the cyber attack on The Electoral Commission in which a breach undetected for 14 months resulted in access to voters' personal data including home addresses, images, e-mail addresses, names and telephone numbers. There were also the cyber attacks on British Airways and Boots.