MITIE HAS been awarded a new integrated facilities management (IFM) contract by the Cumbria Consortium, which includes Sellafield Ltd. The contract is worth up to £500 million. With an initial term of five years, and an option to extend for up to five more years, Mitie will provide all facilities management services across the sites, including security, engineering, cleaning, waste management, grounds maintenance, catering and specialist projects.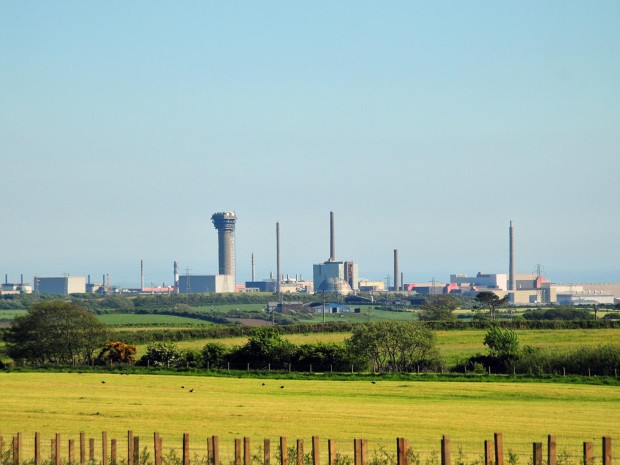 In addition to Sellafield Ltd, the contract will also cover locations across Cumbria and Warrington.
Mitie first began its relationship with Sellafield Ltd, Europe's largest nuclear site, back in 2003 when it secured a cleaning contract for the facility. Mitie's relationship with Sellafield has evolved over nearly 20 years as the service requirement has expanded through competitive tenders and awards to cover a full IFM offer across all of the Cumbria Consortium sites. Circa 650 Mitie colleagues now work on the contract.
As well as its significant experience gained in supporting the Cumbria Consortium and delivering services that comply with strict nuclear regulation, Mitie's social value commitments were also key to its successful retender.
In line with Mitie's commitment to support the development of future talent through apprenticeships, the business has also committed to upskilling at least 30 colleagues per annum via an apprenticeship, as well as supporting 20 apprentices within Mitie's supply chain and wider business.
Further to this, the Mitie team will provide a number of work experience opportunities for young people resident in the local community.
Mitie plans to make significant investment in initiatives to support the local community, such as offering local entrepreneurs an opportunity to pitch for investment through a Dragon's Den-style competition, as well managing a 'Leader to Leader' mentoring programme for up to 20 leaders of local SMEs and voluntary community social enterprise organisations.