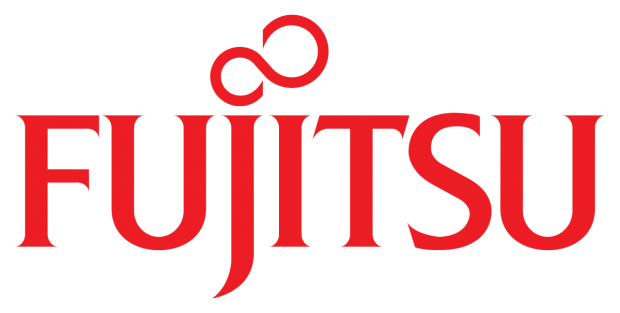 Fujitsu are the leading Japanese information and communication technology (ICT) company, offering a full range of products, solutions and services.
They use their experience and the power of ICT to shape the future of society with customers.
At Fujitsu, they work with customers and security providers to deliver high-tech security solutions and IT security runs through their entire portfolio.
An envolving workplace leads to higher demands on technology to secure corporate networks, data and services.
Their aim is to help your business to improve and maintain security for your workplace and infatructure.